Male Involvement Program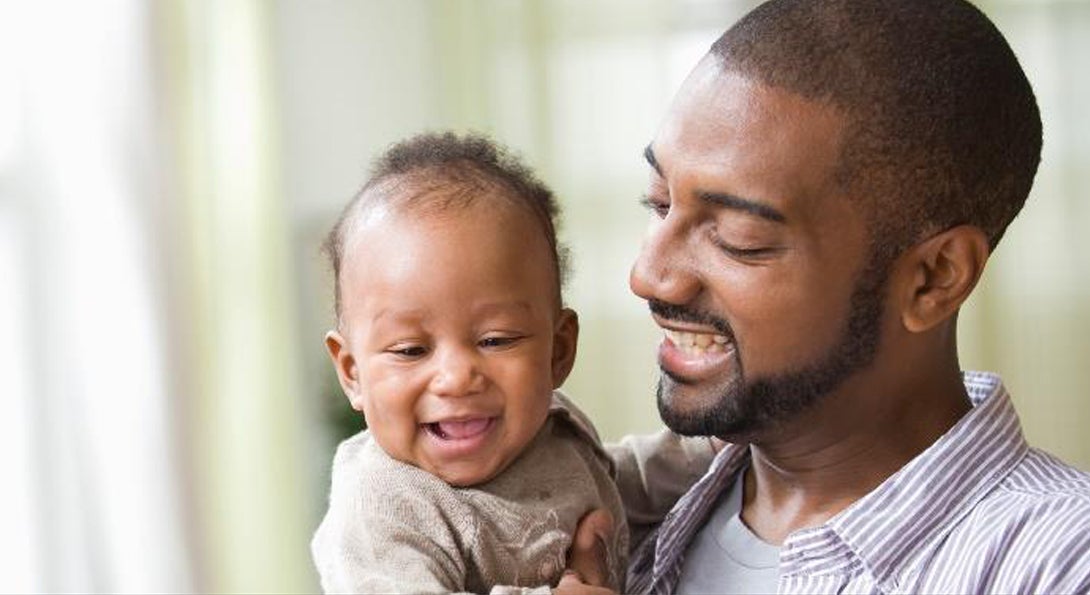 The mission of UIC Healthy Start Male Involvement/Fatherhood program is to provide opportunities for fathers and significant males to enhance their relationships with their children and families.
Through support, parenting education, and other services, men & fathers learn to be more loving, responsible parents and active participants in their children and significant other's lives.
Services Offered
One-on-one support for you and your family
Health education and support
Linkage to quality health care providers
Group support
Behavior health support for those difficult times
Parenting and fatherhood classes
Fatherhood program
Referral and advocacy support for employment readiness, school entry, and moral support services, etc. A supportive Male Involvement Coordinator will help you develop a plan to reach your goals such as returning to school, getting back to work or other family life concerns.
Invitation
Join us for an opportunity to participate in a group to help improve your community, meet other men/fathers that share similar experiences, and talk about challenges and successes of being a man/father.
Our Services are Free!
Male Involvement Program Heading link
Please fill out the form below if you have any questions regarding this program and the services we offer.