Community Action Network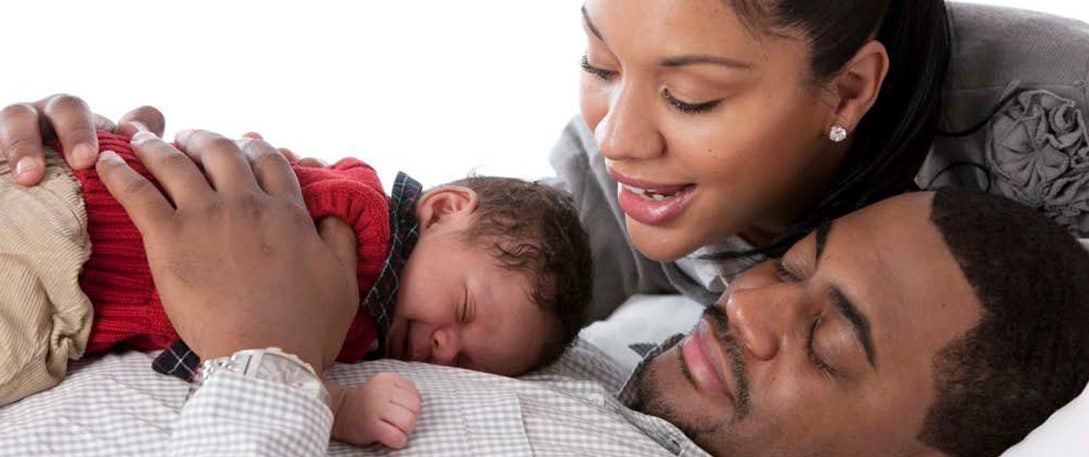 Residents, Business Owners, Community Agencies, Faith Institutions, Anyone Living in or Serving:
South Shore
Englewood
Auburn Gresham
What is CAN?
The Community Action Network (CAN) is comprised of concerned community members, community-based organizations, health & faith institutions, civic organizations (fire & police departments), government, and other groups committed to working together to improve the health and wellness in our communities for families.
Vision
Members of CAN envision the city of Chicago as a place where everyone has an equal opportunity to have healthy and happy babies, strong families and communities regardless of race, ethnicity, sexual identity or income.
Why Join?
CAN offers an opportunity to:
Network with neighbors, community residents, community partners, etc
Make a positive impact in your community
Be a leader for change
Participate in advocacy activities
Gain and practice new skills and much more
Please fill out the form below if you have any questions.